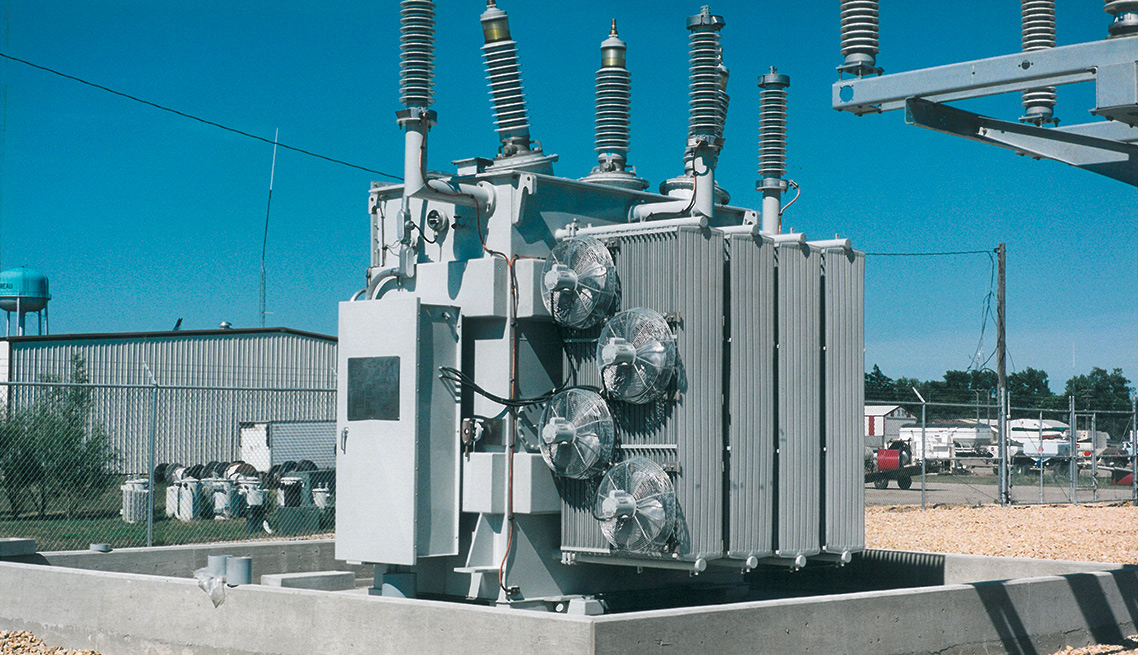 PAD MOUNTED SUBSTATIONS
Skid-mounted substations are ideal for use in areas where the terrain makes it difficult to install a conventional substation, and they can be moved easily if required.
Like our mobile substations, skid-mounted substations are completely custom designed and built based on your specific needs. Our design focuses on superior functionality, safety and ease of use.
The units are pre-assembled, pre-tested, oil-filled and installed in hours. We'll work with your staff to ensure they are fully trained on the features and functionality of the units, and we service everything we sell.