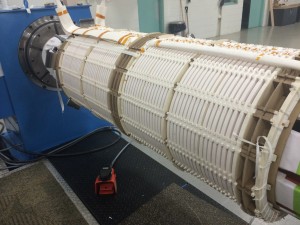 Interested in a career with Mobile Energy?
If you have experience with power technology and enjoy working in a highly motivated team environment, consider a career with Mobile Energy Inc., in Woodstock, Ontario.
Our team of professionals is committed to the highest standards of customer service, safety and quality manufacturing. To apply, email a cover letter and your resume to cscheltema@mobileenergyinc.com.